Course STILL Open
We have 2 recorded sessions and 7 LIVE ones still coming up!
STARTS May 5th
All WEBINARS will be recorded
The Course is for you if:
•You want to go beyond quick fixes and build a sustainable, integrated 360-degree life infrastructure;
•You want control of your finances; 
•You want clarity on how much you need for retirement … and how to get it;
•You want a clear understanding of your personal and shared financial holdings;
•You want to understand your legal exposure, and ways to protect yourself and the people you love;
•You want financial and legal tools to help manage life transitions; 
•You want to sleep better and have more energy;
•You want to manage anxiety when you feel overwhelmed;
•You want to learn the basics of better nutrition for you and your family;
•You want to nourish your mind, body and spirit .. and stop sabotaging your own wellbeing
•You want to be a part of a supportive community of women, who like you, desire to be more informed, educated, and empowered in your self-care decisions.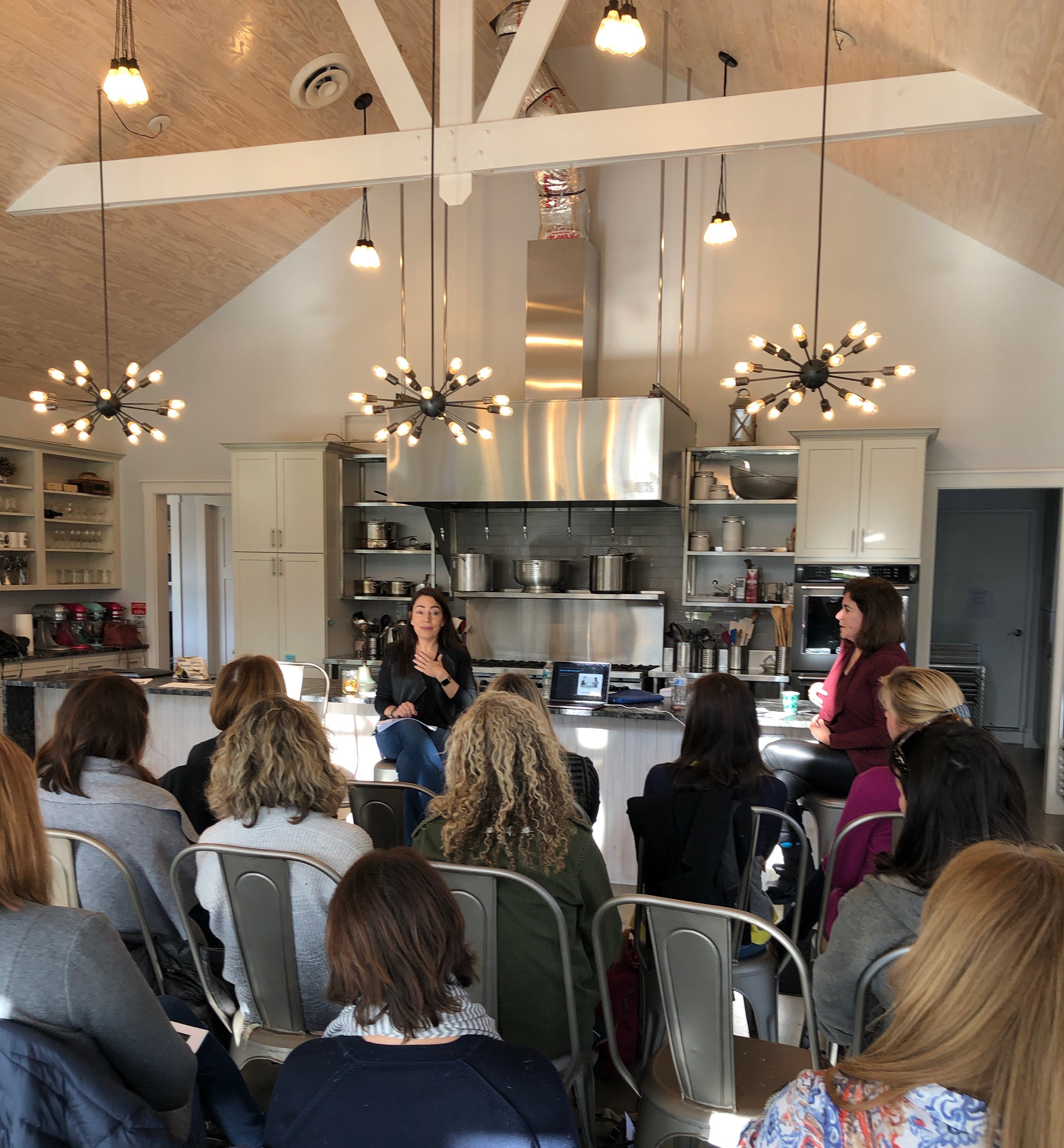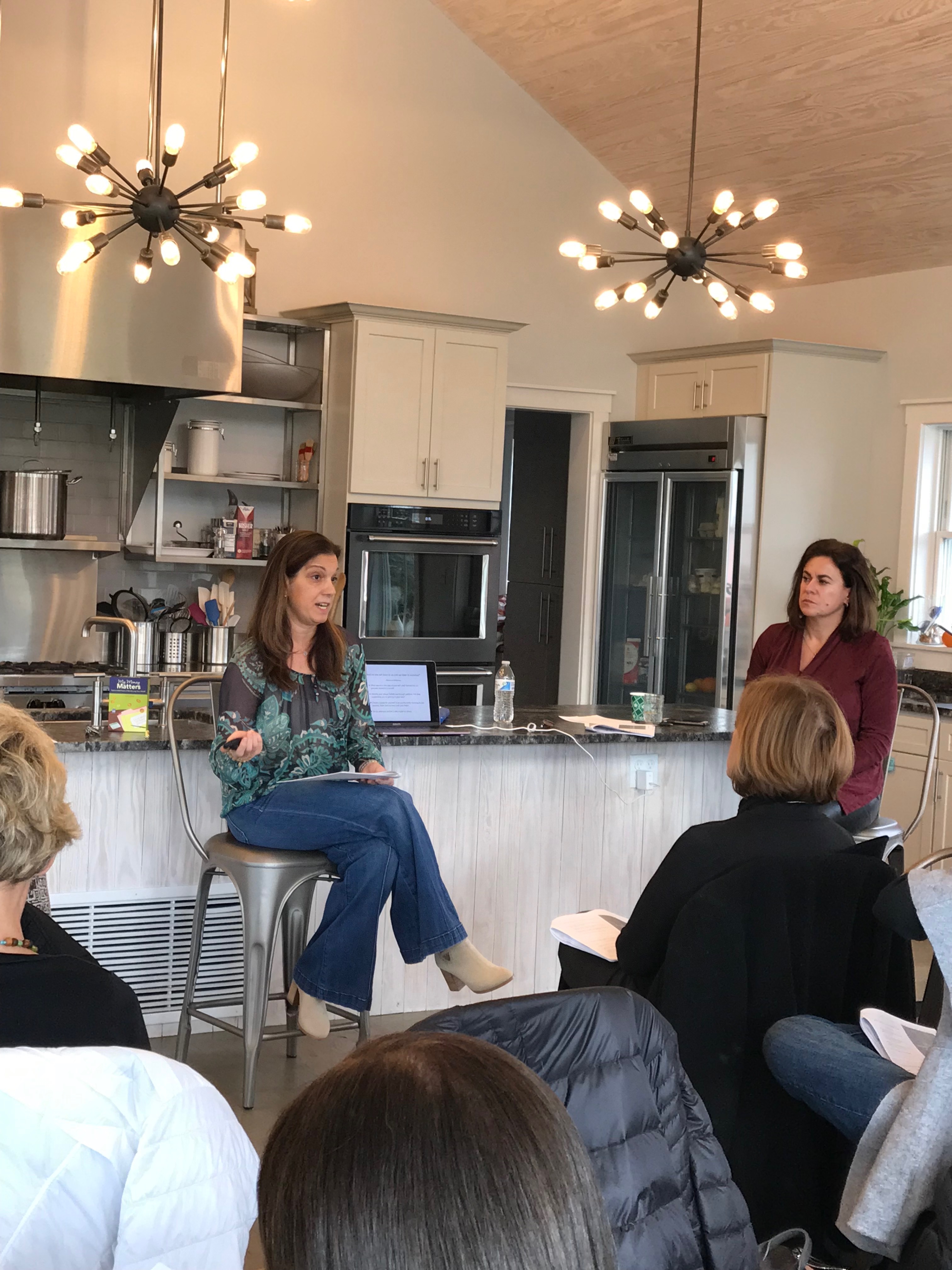 During the course of three months, you will receive:
-Three (3) Live Webinars PER month: Personal Finance, Legal and Self Care
-A weekly email with to-do lists, templates and check-ins
-Built-in accountability
If you're ready to learn from Experts about creating a working plan around your Personal Finance, Movement/Nutrition and Legal well-being - then you've come to the right place. Led by Galia Gichon, Margie Jacobson and Michelle Didner, founders of the Woman's Compass Workshop. 
STARTS MAY 5TH
All WEBINARS will be recorded
"I absolutely LOVED your entire seminar. Wow, what an enormous amount of helpful information that made me feel much more empowered & motivated to get back in the driver's seat."
-Lydia, CT
"Well… a very inspiring workshop to say the least! Well presented!! Thanks to all 3 of you for some very helpful info. I feel very empowered! Deep exhales girls!" 
-Sarah, CT
"The workshop was FABULOUS. Thank you so very much!! Looking forward to my "adulting"'
-Katy, CT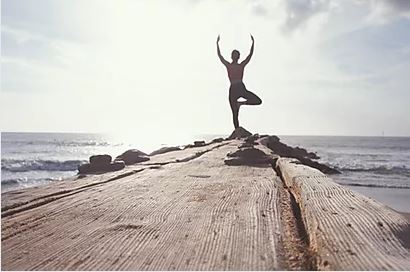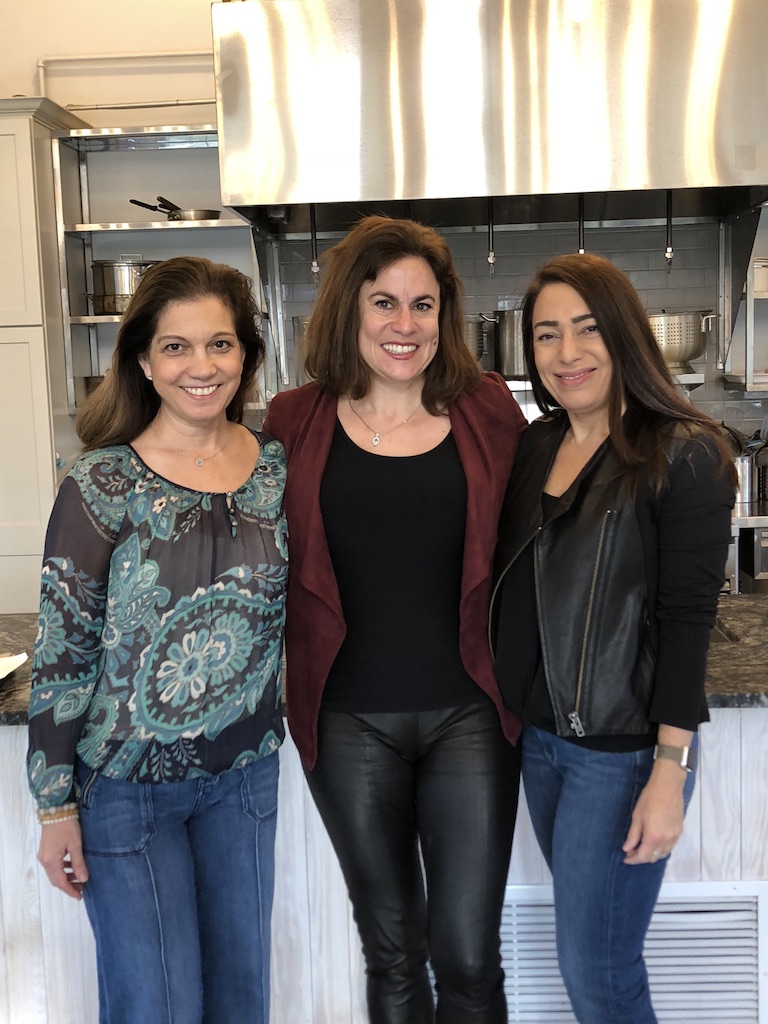 Galia Gichon is an independent personal financial expert with more than 20 years in financial services, including nearly 10 years on Wall Street and an MBA in Finance. downtoearthfinance.com and @SimplyMoney
Margie Jacobson is an attorney, certified mediator and nonprofit leader with two decades of experience, including ten years serving global multinational law firms and corporations. https://www.linkedin.com/in/margie-jacobson-71802533/
Michelle Didner is a yoga teacher and nutrition coach who leads workshops in meditation, anxiety management and nutrition, as well as extended retreats in wellness and self care. www.michelledidner.com
See BIOS here